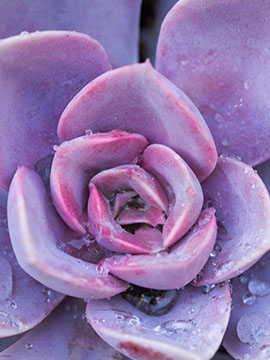 Obituary of Veronica James
Veronica M. James, age 95, passed away peacefully on Sunday, January 21, 2018 at Llanfair House, Wayne. Mrs. James was born October 1, 1922 in Paterson, NJ the daughter of the late George and the late Margaret (Carroll) James. She lived in Haledon. She was employed by Frank B. Hall, New York, NY as an Aviation Insurance Broker before retiring at age 71.
She is survived by her devoted son: George Wicke. Veronica is predeceased by her sisters: Marguerite James ( 2001) and Catherine Monica James (1991).
The graveside service for the interment of her cremated remains will be held on Thursday, January 25, 2018 at 11:00 am at Holy Sepulchre Cemetery, 52 Totowa Road, Totowa. Cemetery, Totowa.